Bulk Orders

Did you know that we offer a bulk order service?
If there is an item you are looking for that is either out of stock on our website or not available in the quantities you are looking for, then we offer bulk order service where you can order these products.
ADVANTAGES
Full control your inventory needs without having to rely on what's in stock on our website.
Discounts on stock depending on quantities ordered.
Ordering in advance to always having your best sellers in stock.
CONDITIONS
Minimum order value is £4500 (Excluding VAT & Discounts)
Minimum quantity is 100 units per style, per size, per colour
* Lead time of approximately 8 weeks
30% deposit upon order confirmation, total balance payment before shipping
HOW TO PLACE AN ORDER
We have made the bulk order process simple and easy. All you need to do is email our friendly customer service team at info@mainlysilver.co.uk with
Product ID number
Quantity of the Product
Size/Colour/Stone (if necessary)
Any additional information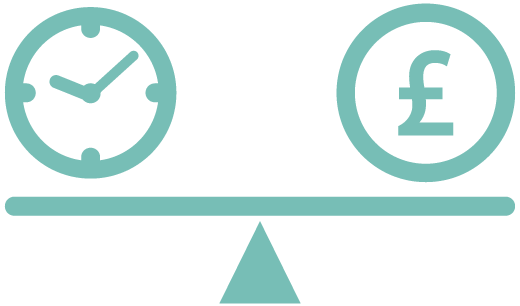 If you have any further questions please email to info@mainlysilver.co.uk or call the office on 01273 689582.
* Please note although we aim to deliver between 8 to 10 weeks, this is an estimated time only and we cannot guarantee orders will arrive within this time.